After School
Students in Coatesville's After School Programs have fun while improving their academic and social skills.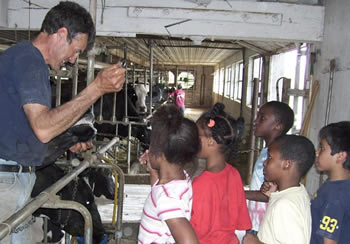 Coatesville's After School Programs enable higher-order thinking skills through hands-on project-based, real world activities.  This holistic approach to child development includes engaging activities that are not simply an extension of school but address a student's intrinsic interests as a learner. These activities captivate primary school children and capture the imagination of middle school and high school students while supporting school-linked learning through the application of academic skills. Coatesville's 21st Century Community Learning Centers' learning environments provide the structure of snack time, homework time, clubs and recreational activities. They have financial literacy and civic engagement; entrepreneurial education and service learning.  There's recreation plus academics.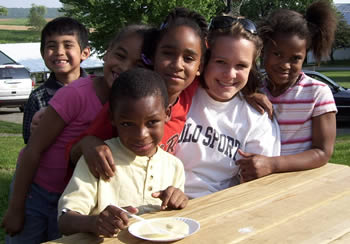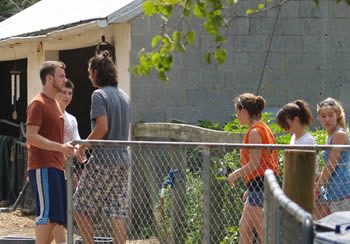 Children who do not participate in effective afterschool programs are three times more likely to skip regular school classes than those who do, thereby increasing their risk of dropping out. Simply providing recreation or an extension of school lessons may not be enough to engage students.  A more dynamic approach that includes hands on learning must be chosen.  Support from the Coatesville Community Education Foundation helps the District's after school program by sponsoring teamwork exercises, service learning, and other activities to help students become responsible, caring, and productive citizens in their community. Coatesville's quality after school programs effectively address behavior issues that contribute to the rising dropout rate, declining test scores, high rates of teen pregnancy, and experimentation with drugs, alcohol, and sex – all behaviors occurring at high rates during unsupervised after school hours.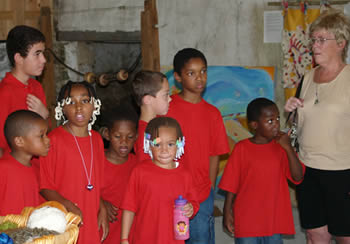 The Foundation also supports professional development support system enable after school sites to successfully implement innovative technology and art education programs.  The Foundation seeks out mentors and provides introductory training before they start at participating sites. Outcomes of program implementation including mentor training are assessed at each site. Finally, there is an annual education forum for all participants.